Web Designer
Apluswebmaker is a web development agency by Johnson Fash. I build websites by following the methodology that was developed and refined over the years across a multitude of projects.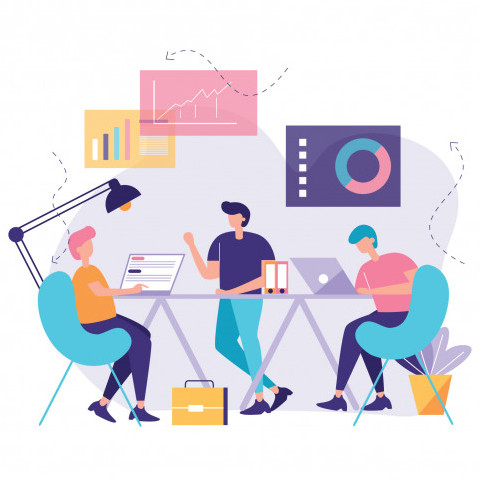 I work to hit your goals?
I am not only good at what i do, but i also deliver the best result at the fastest time. Hit me up today and lets get started making your dream website.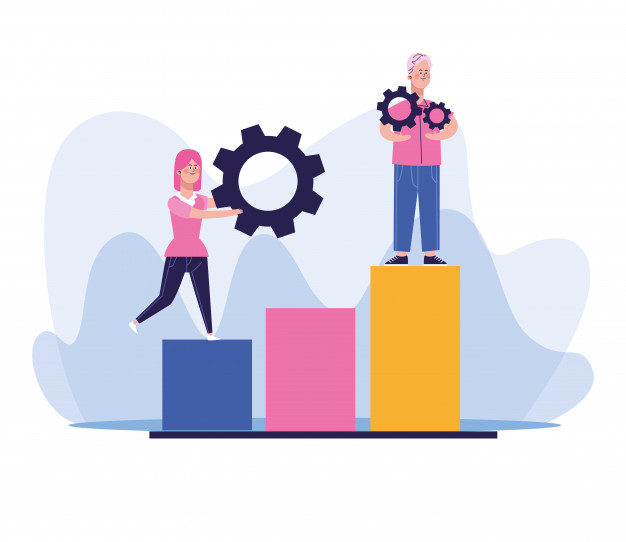 Wow! is our slogan.
From administrative chart, product management, javascript packages, and more all at low prices, best result and fastest delivery time.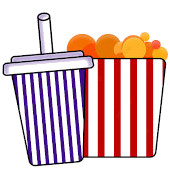 Design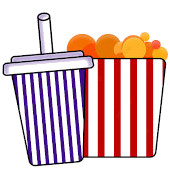 Packed!
Wait! Are you still thinking about it?
Browse through some of my latest designs.
Did you find a website with similarities to what you need but still want it to be unique, talk to me today and lets discuss how we can build your dream web application from start to finish.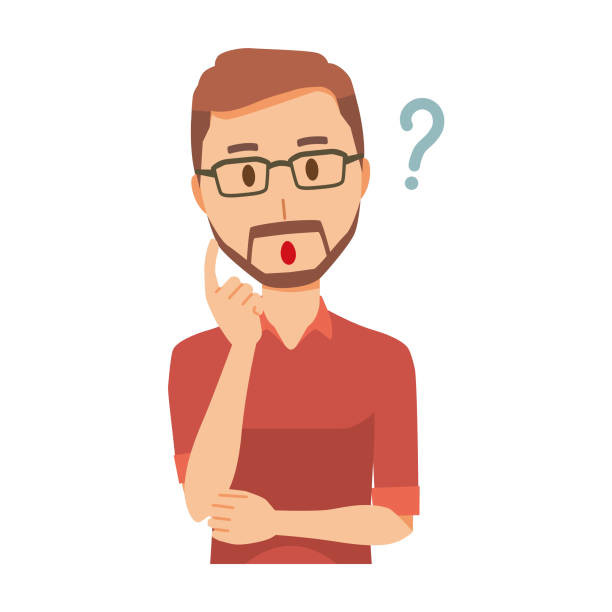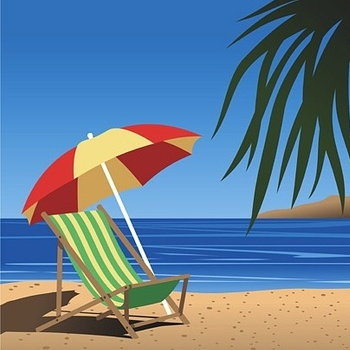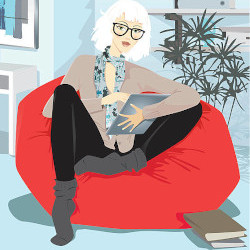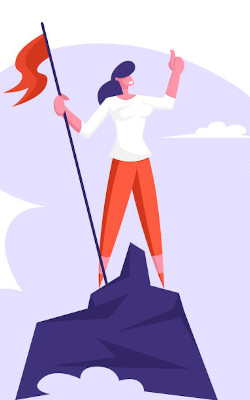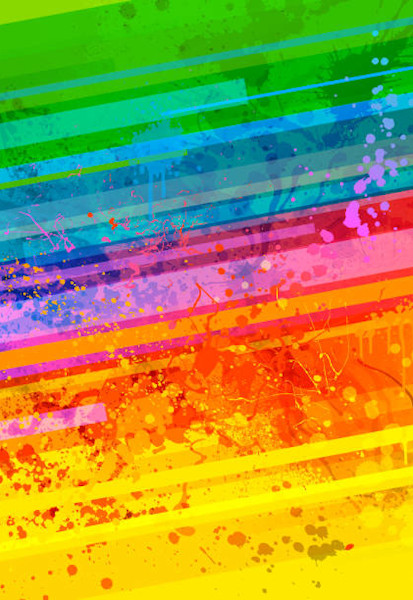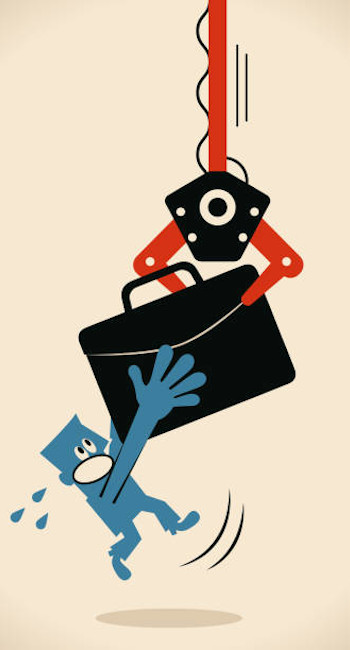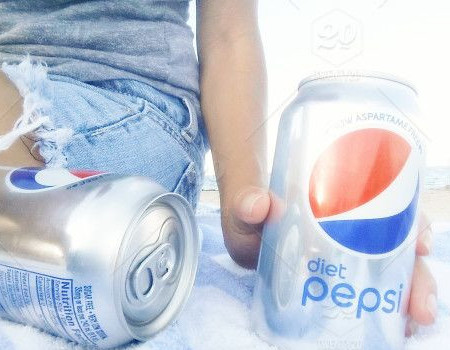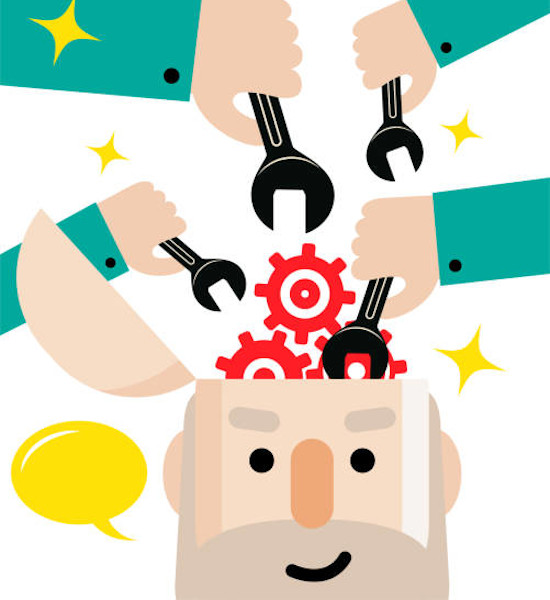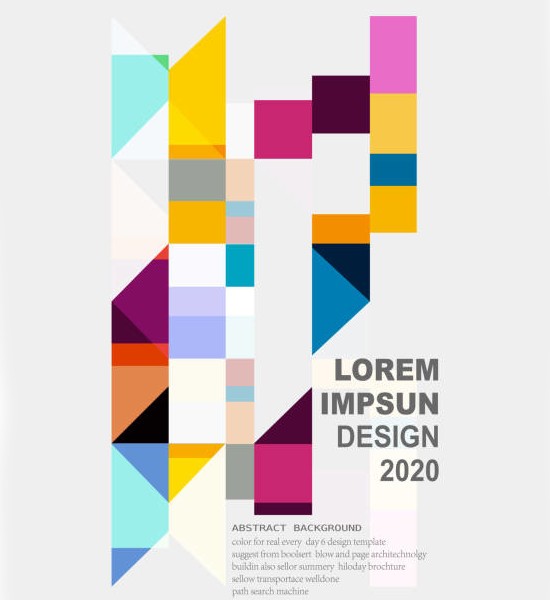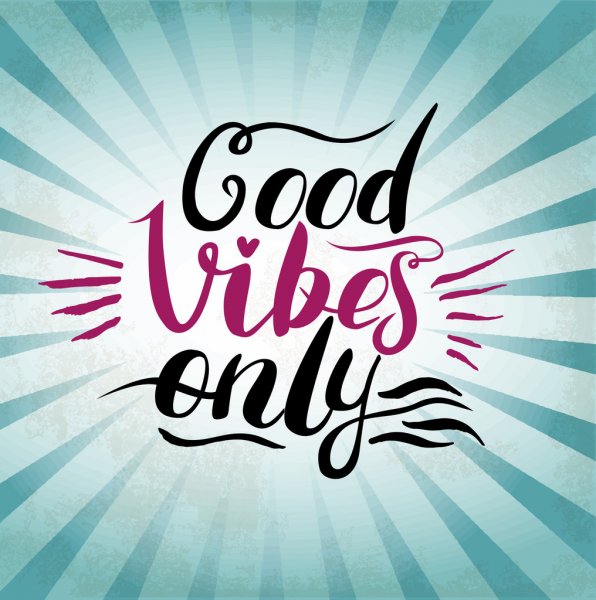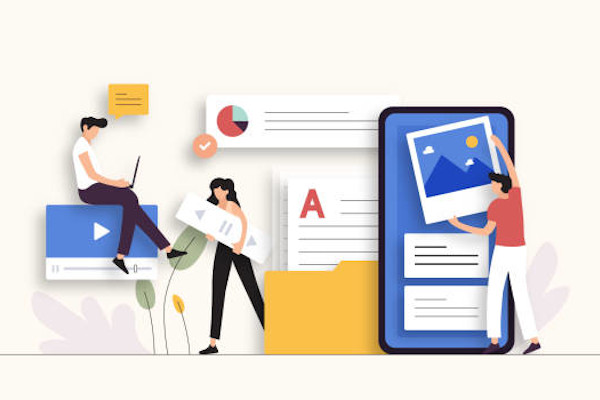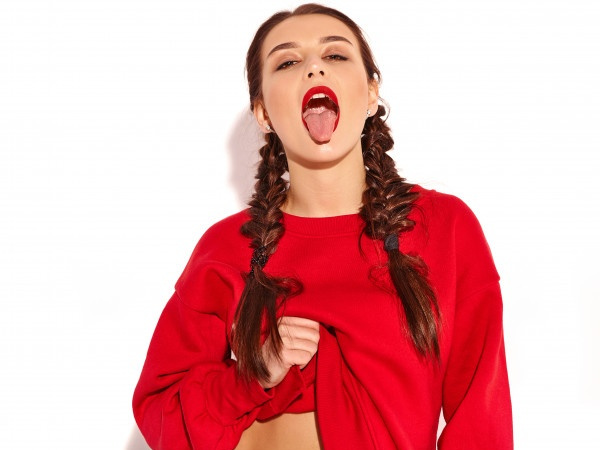 No compromises. No limitations.
With website development, you do not have to adjust your specifications to the capabilities of a given platform or change your design visions to fit a template – i deliver the work precisely to your requirements.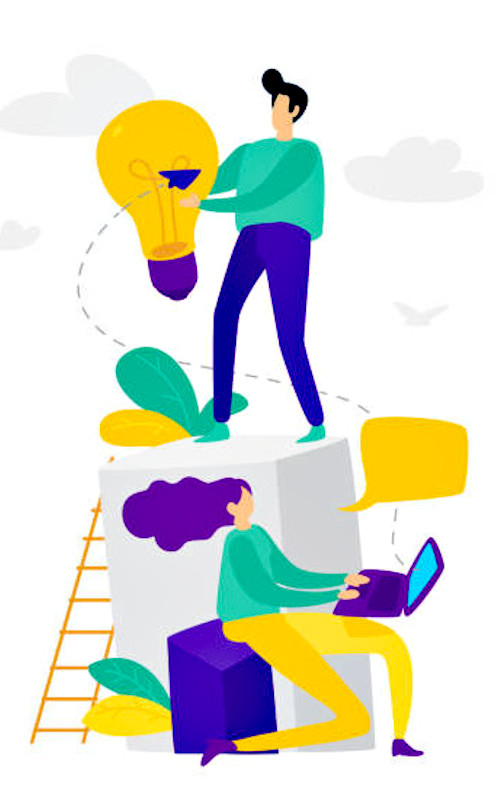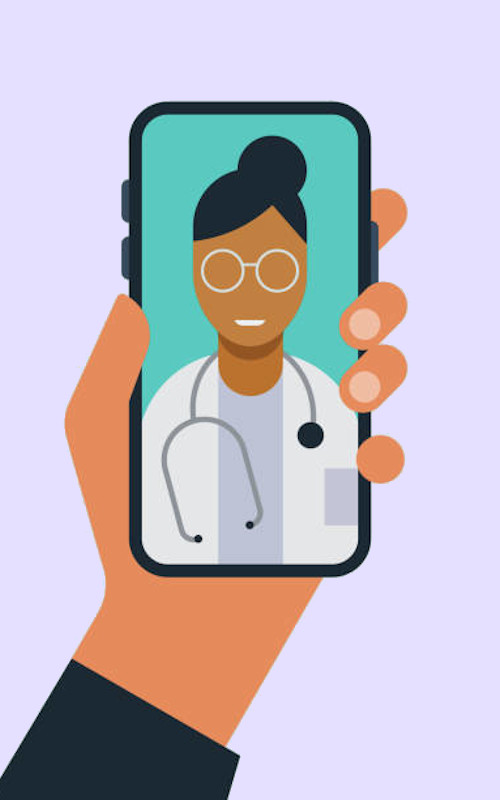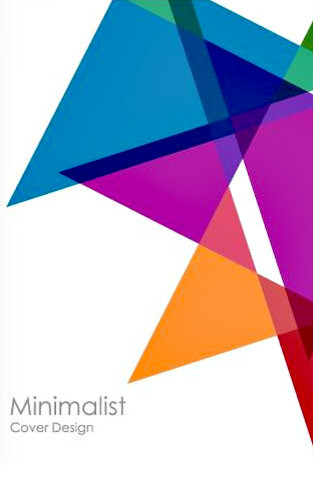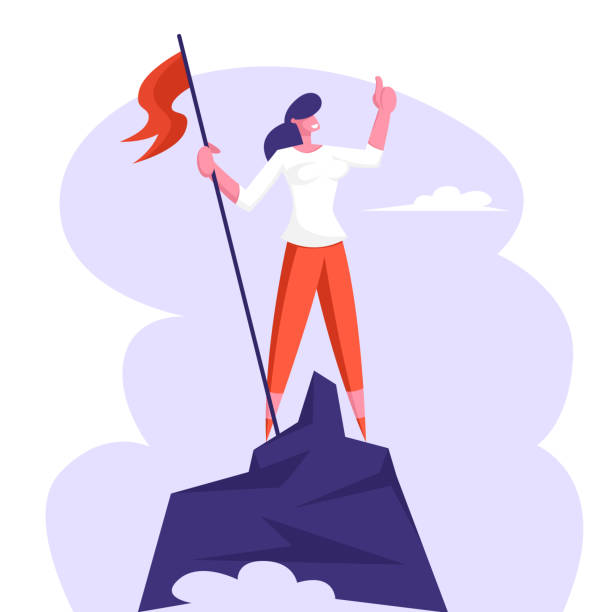 Lets Talk!
You can hit me up using the links below. Just saying hi will go a long way.